Auditor General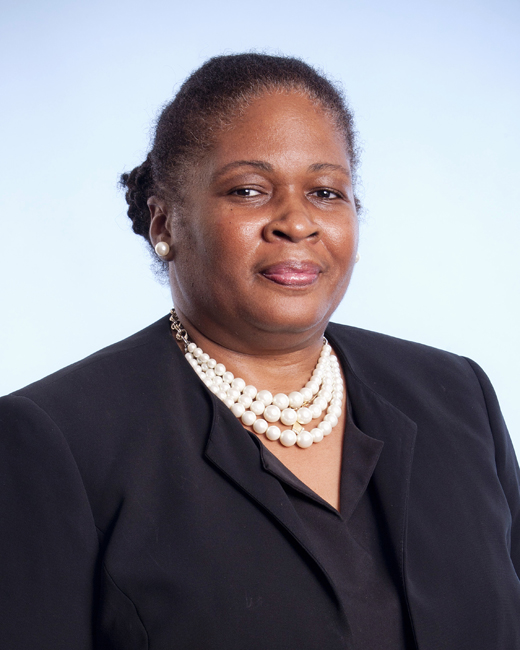 Heather Thomas, became the third Auditor General of Bermuda.
Ms. Thomas has extensive governance, risk management audit and accounting experience . She has also held a variety of senior roles in both the public and private sectors locally as well as overseas.
A Certified Public Accountant (CPA), Ms. Thomas holds a Bachelor of Business Administration degree from St. Francis Xavier University, Antigonish, NS. She also holds the Certified Fraud Examiner (CFE) and Chartered Global Management Accountant (CGMA) professional designations.
As Auditor General, she is responsible under the Bermuda Constitution Order 1968 and the Audit Act 1990 for conducting the audits of all Government Ministries and Departments, plus the Senate and the House of Assembly, the Public Service Commission and the Courts – all of which make up the Consolidated Fund. The Auditor General also audits all other Government Funds including the pension funds and controlled entities such as the Bermuda Hospitals Board, Bermuda Housing Corporation, West End Development Corporation and the Bermuda College.
Parliament relies on the Auditor General to provide independent assurance that governmental activities are responsibly managed, accounted for and reported upon on a timely basis.